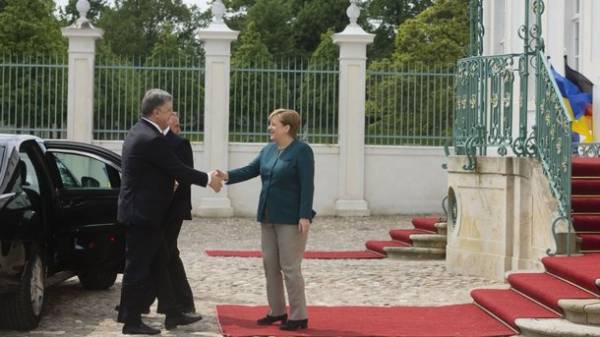 Work in the "Normandy format" (Ukraine, Germany, France, Russia) will be intensified in the near future, said President of Ukraine Petro Poroshenko after talks with Federal Chancellor of Germany Angela Merkel. This is stated in the message on the official website of the President.
"We are confident that, just as there is no alternative to the Minsk process and the "Norman format" will be utilized in the near future", – said following his official visit to Germany on Saturday.
Poroshenko noted that the meeting with Merkel was also agreed about the active coordination with the newly elected President of France Emmanuel Macron.
Comments
comments