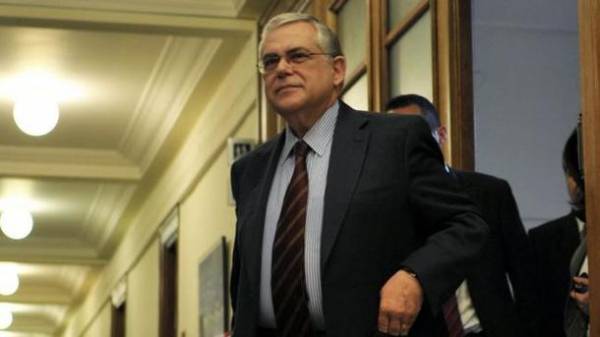 In Athens, assassinated the former Prime Minister of Greece Lucas Papadimos. In its car the bomb went off. Pappadimos was wounded, reports meduza.io.
According to preliminary information, the explosion occurred at a time when Pappadimos opened the folder that was hidden bomb.
In addition to the former Prime Minister, wounded the driver and another passenger. Threat of life is not affected.
Lucas Papadimos was the Prime Minister of Greece from November 2011 to may 2012. He previously held the posts of Chairman of the Central Bank of Greece and the Deputy head of the European Central Bank.
Papadimos became Prime Minister in the interim coalition government of Greece, which was formed after the outbreak of the financial crisis in this country. Pappadimos was negotiating with international lenders.
Comments
comments