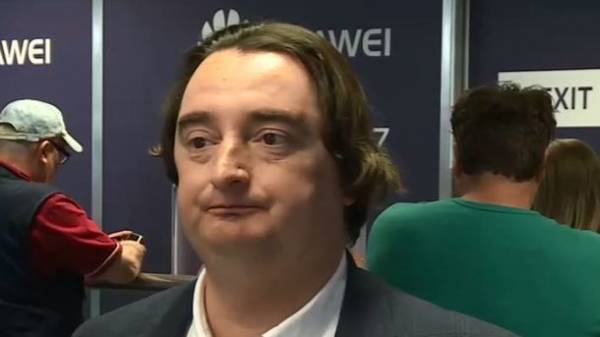 Editor-in-chief the Internet-editions "Strenia" of the Igor Guzhva was sent to the detention center. This was reported in Facebook's former justice Minister Olena Lukash.
As you know, Guzhva was in the building of GU NP city of Kyiv for questioning, and took his fingerprints and DNA, after which he was sent to the detention center.
"Just sent to the detention center at Hillside (pereulok. – Ed.)", – written by Lucas.
Furthermore, while in GU NP, editor-in-chief "of the Country" managed to record a video message.
"Thank you all for the support. It is now very important to me. A good, fighting mood. We will fight. This provocation was ready for a long time. Therefore, a surprise to me, she did not. But nothing will break. I've had worse. And the ones who started this dirty story, will be punished. We will win. Thank you!" said Guzhva.
Yesterday evening, law enforcement officers broke into the editor of the online publication, where they carried out searches, and the detention of Igor Guzhva and his assistant. He is accused of extortion of 20 thousand dollars at the people's Deputy.
In turn itself Guzhva said that he "sew" rigged the case and it is alleged he was trying to provoke to get the money, from which, as he said, refused.
Comments
comments