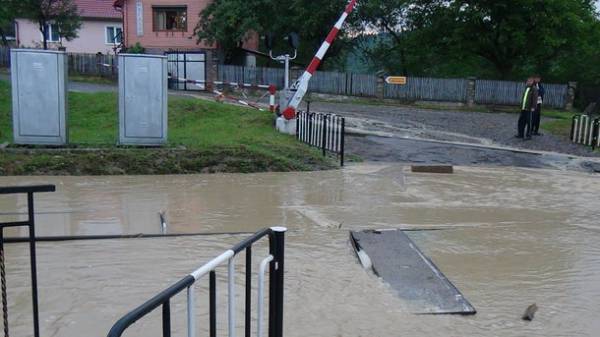 Due to adverse weather conditions (wind, rain) as a result of actuation of protection systems power lines de-energized 188 settlements in 6 regions of Ukraine. This is stated in the summary of the State service of Ukraine for emergency situations, as of the morning of June 24.
According to the summary, in the Lviv region without power supply there were 82 settlements in the Odessa – 58, in the Khmelnytsky – 20, Ternopil – 19 Kirovohrad – 6, in the Volyn – 3.
The restoration of power supply of settlements involved brigade oblenergos.
Recall, today, June 24, on the territory of Ukraine rain is expected, sometimes storms, hail and heavy wind.
Comments
comments