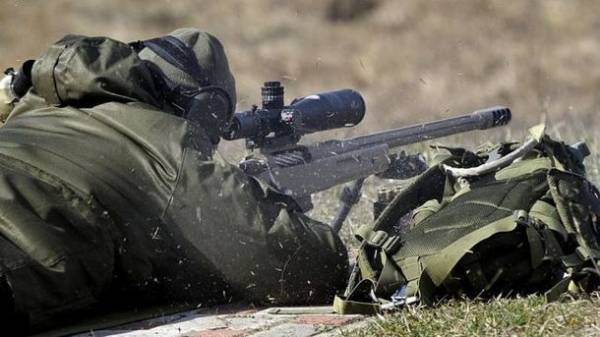 A unique achievement has set a sniper from Canada to Iraq, where he shot a gunman of the terrorist group "Islamic state" with incredible almost 3.5 kilometers, reports "Correspondent" with reference to the Globe and Mail.
It is reported that the fighter canadian special forces have used sniper rifle McMillan TAC-50. He was in a tall building at a distance from the target of 3 thousand 450 meters. The sniper managed to "remove" two terrorists than disrupted their offensive.
"This is an incredible skill. It's a world record that may never be broken," – quotes the edition its source in the canadian armed forces.
According to him, defeat the purpose of it was recorded on camera, pokernow that it is not "opinion and assumption".
Reportedly, the previous world record owned by the British sniper Craig Harrison killed the Taliban fighter from a distance of 2 thousand 475 meters in 2009. He used the rifle 338 Lapua Magnum.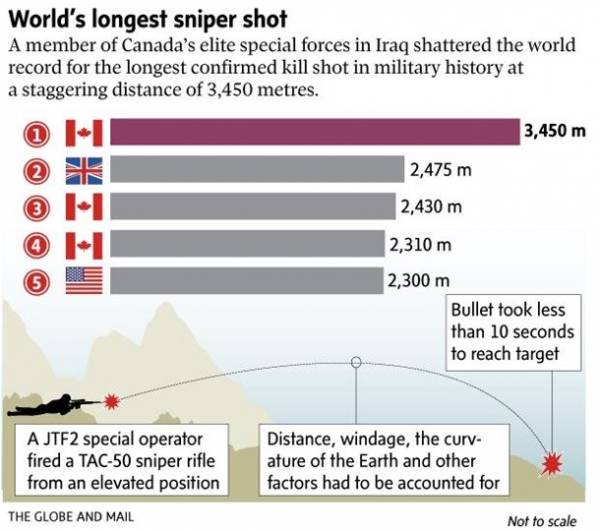 Reference: McMillan TAC-50 has a length 1448 mm barrel length 737 mm. Uses cartridges of 50 BMG, the store five pieces. Working principle: freely sliding rotary shutter, manual reload. Effective sighting range of 2500 m. Weight 11,8 kg without curb shop and optics.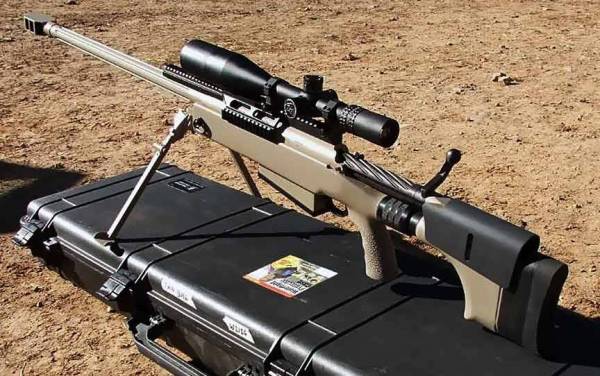 Photo: topwar.ru
Comments
comments