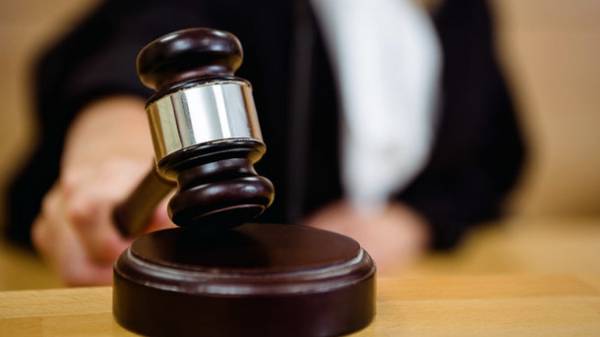 17 of the 23 detained within the special operation for former tax times of ex-President Viktor Yanukovych arrested with the increase in the size of mortgages.
About it the press Secretary of the Prosecutor General Larisa Sargan reported in Facebook.
"Today, with 23 ex-tax, detained under the anti-corruption operation, 17 have been arrested with increasing size of the Deposit. The amount of bail is determined in the amount from UAH 1 million to 150 million UAH", – she wrote.
Gar recalled that on may 24, law enforcement officers conducted more than 400 searches in 15 regions of Ukraine.
"According to preliminary data, the tax office during the leadership of former head of the Ministry of revenues and duties Oleksandr Klymenko has caused damage to the state due to uncollected taxes in the budget in the amount 95,921 billion UAH", – said the press Secretary.
As reported the UNIAN, may 24, in 15 regions of Ukraine, the security forces during a special operation conducted 454 search, have been detained more than 23 current and former heads of the tax service.
The special operation was held in the framework of the investigation of the crimes committed by the former leaders and their deputies of the regional offices of the then Ministry of incomes and fees, state tax administrations, involved in the organization and functioning of the so-called "tax areas".
As a result of such activities officials from the environment Yanukovych and the then Minister of revenue and duties Alexander Klimenko enriched at the expense of the taxpayers almost 96 billion UAH.
Comments
comments