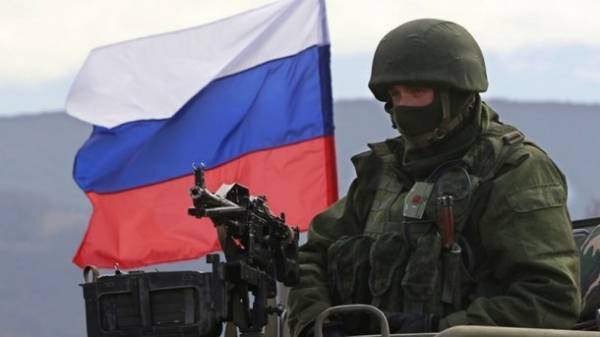 In the Kremlin once again assured the United States that the Russian military is not in the East of Ukraine. This was stated press Secretary of President Dmitry Peskov, reports RIA Novosti.
He noted that Moscow does not agree with the sounded after visit of Poroshenko wording of the White house about what Russia should leave the East of Ukraine.
"We do not agree with this formulation, we have repeatedly said that Russia is not on the territory of Donbass, and therefore, such statements are considered inappropriate and wrong," — said the press Secretary of the President.
Yesterday, the White house said that sanctions against Russia will remain until she will leave the Donbass. The United States insists that the Donbas is a Ukrainian territory.
In turn, the President of Ukraine Petro Poroshenko during his visit to the US said that on the Ukrainian territory is more than 40 thousand Russian militants.
Comments
comments