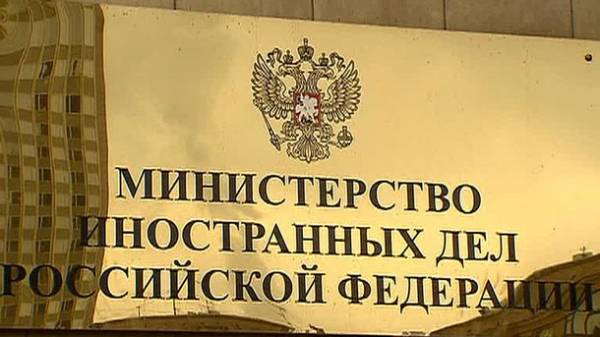 The Ministry of foreign Affairs of the Russian Federation has cancelled the next round of consultations with the State Department of the US due to new sanctions. This was announced by Deputy Minister Sergei Ryabkov, said on the Agency's website, the TV channel "112 Ukraine".
"As you know, the next few days were planned for the continuation of bilateral consultations on the accumulated in Russian-American relations "stimuli", to find ways out of extremely difficult situation in which the American side has driven partnership and cooperation with Russia. After yesterday's decision on sanctions, the situation does not have to conduct rounds of this dialogue, especially since the content for it is not reached because Washington was not proposed and is not proposing anything concrete in this area", – stated in the message.
The meeting was scheduled on June 23.
Yesterday, June 20, the United States expanded sanctions against the Russian Federation in connection with the situation in Ukraine.
Comments
comments