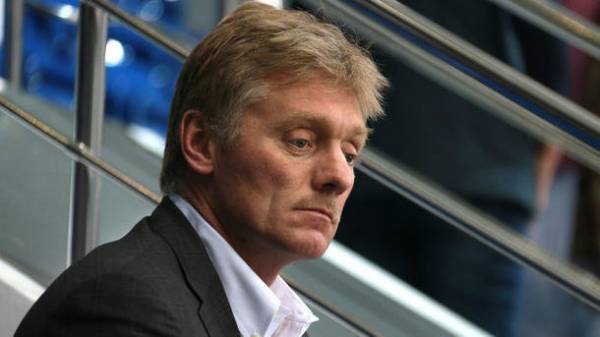 In Russia regret the continuation of the sanctions rhetoric of the United States, which is considered far from constructivism. This was stated press Secretary of President Dmitry Peskov, reports RIA Novosti.
According to him, Russia will act according to the principle of reciprocity in this matter.
"As shown by the sanctions of all the previous few years was certainly the main principle of reaction to sanctions action is the principle of reciprocity, so it is understandable and clear. Sanctions have perceived with regret, regret to the fact that at the moment, a bet on this sanctions rhetoric, far from constructivism, and most importantly — far from the real demonstrations of political will to resolve the problems that we have around Ukraine", — said Peskov reporters.
According to him, the possible responses are already being discussed at the expert level.
We will remind as it was reported yesterday, Washington imposed new sanctions against Russian individuals and legal persons involved in the illegal annexation of Crimea and war in Donbas. Under the sanctions were the Deputy Minister of economic development of the Russian Federation, private military companies and pseudorange "DNR".
Comments
comments