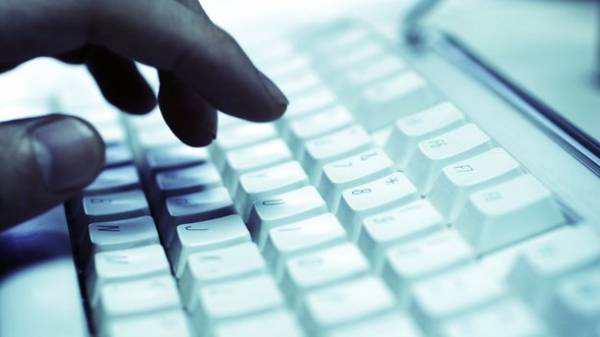 In the Kherson region law enforcement authorities exposed group of swindlers which in its activities was used forbidden on the territory of Ukraine the online resource. With it, the fraudsters "sell" the residents of the country non-existent goods. Losses from criminal activity of speculators is about 350 thousand hryvnias, according to the Department of police of National police of Ukraine.
"Investigators found that while in prison, 28-year-old man organized the scheme of illegal enrichment through the use of the Internet resource "vk.com". Freed from prison in early 2017, the man continued his criminal activities. The illegal activity he drew two of his friends," – said in the message.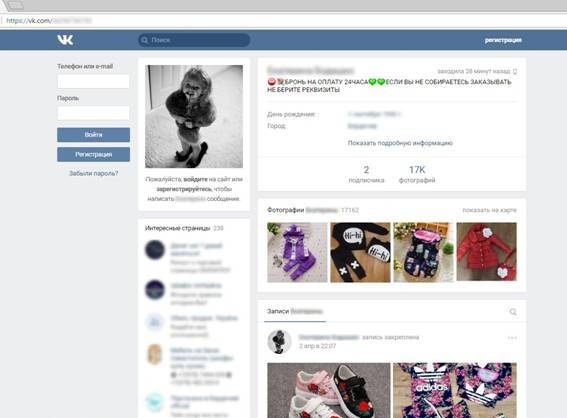 Photo: police
Scammers have created multiple accounts in the social network and further have been selling non-existent products to the citizens. To pay for "goods" used payment cards issued on figureheads.
June 20, the Kherson militiamen carried out the authorized searches. As a result, police seized money, mobile terminals, Bank cards and computer equipment used by the fraudsters in their criminal activities.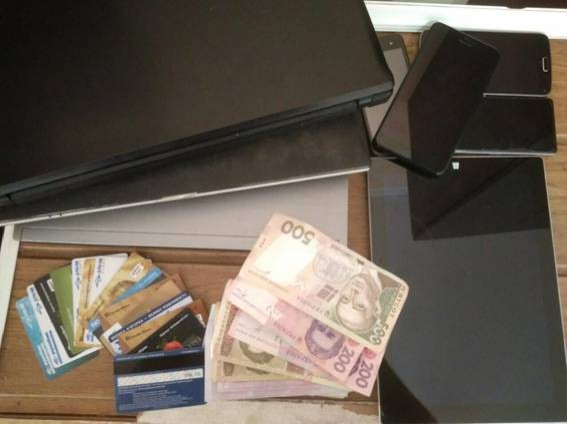 Photo: police
"The seized equipment is aimed at computer-technical expertise. After receipt of its findings will address the issue of the announcement of suspicion to all members of the criminal group. Continues pre-trial investigation initiated under part 3 article 190 (fraud) of the Criminal code of Ukraine", – militiamen noted.
Now the swindlers threatens till eight years of imprisonment.
Earlier, militiamen have caught a gang of fraudsterswho stole credit card Ukrainians more than 10 million UAH.
Comments
comments