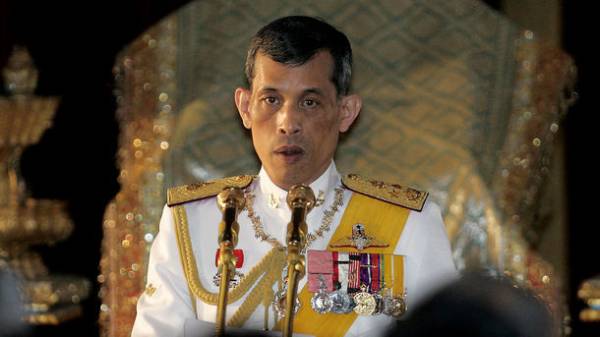 In Germany, teenagers fired at the toy guns of the king of Thailand Mahu Vachiralongkorn (Frame X), the BBC reports with reference to the representative of the Prosecutor's office in Landshut Thomas Rauscher.
The incident occurred on the evening of June 10 in the town of Erding in the Federal state of Bavaria, when the monarch was riding a bike. Two teenagers of 13 and 14 years fired at Frame X from the Windows when he drove by with a group of other cyclists. None of them was hurt.
"We found bullets and I can confirm that teenagers are shot from the toy weapons", — quotes the representative of the police, the newspaper Bild.
According to the publication, plastic bullets hit the Frame X in the back, after which his bodyguards summoned the guards. A statement to the police, the king did not write.
However, the investigation of the incident already took the Prosecutor's office. 14-year-olds face charges in the attempted application of the "dangerous bodily injury", his 13-year-old friend has not yet reached the age of criminal responsibility.
Comments
comments