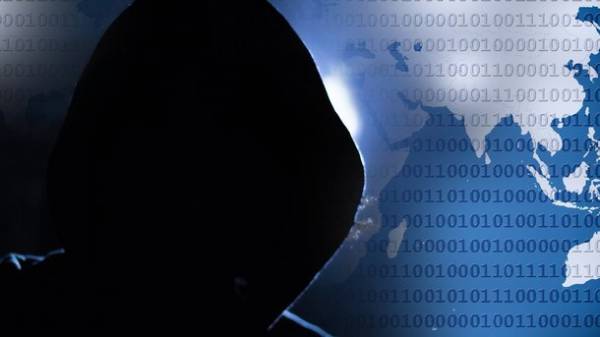 The Department of homeland security United States said that during last year's presidential elections, Russian hackers attacked the electoral system in 21 States, according to Reuters, the TV channel "112 Ukraine".
"At the moment we have proof that the systems in 21 States related to elections, has been hacked," – said acting assistant Secretary for cybersecurity Department of homeland security Janet Manfre.
The newspaper notes that Manfre refused to report on what the States in question, citing confidentiality agreements.
Comments
comments