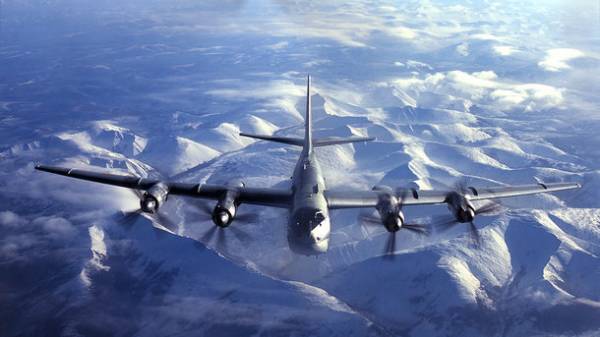 U.S. forces intercepted two Russian bombers in international airspace off the coast of Alaska, reports UNN with reference to Fox News.
According to TV channel, which refers to a source in the government of the United States, two Russian Tu-95 noticed in 450 kilometers to the southwest of US military bases, Elmendorf (anchorage) on Monday night.
On the interception were raised two fighters F-22 and the plane of distant radar detection E-3, who performed it in "a professional and safe manner."
Fighters accompanied the Russian bombers in 12 minutes, until they changed course to return to their base in the East of Russia".
The maximum rapprochement of Russian aircraft to the island of Kodiak off the southern coast of Alaska amounted to about 161 kilometers.
Comments
comments