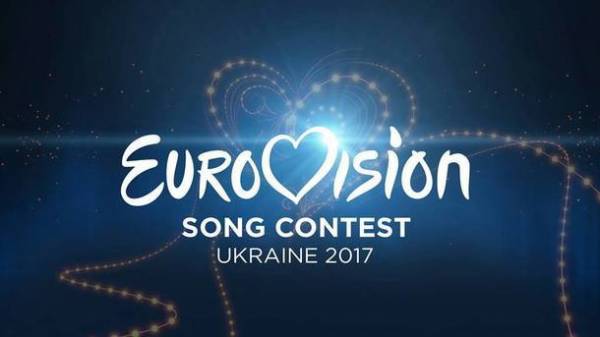 If Kiev does not resolve the issue of admission of Russian singer at the Eurovision song contest to be held in Kiev, Ukraine may be dismissed from the competition. This was stated by Director General of the European broadcasting Union (EBU) Ingrid Deltenre, reports 112.ua with reference to the Swiss newspaper Blick.
She condemned the use of the contest for political purposes that bears enmity between peoples.
"The Eurovision song contest aims to unite people and bring them joy, not to set people on each other," said Ingrid Deltenre.
She also noted, if the incident is not resolved soon, the Eurovision organizers do not rule out imposing sanctions against Ukraine.
"If in the next few weeks the decision is not adopted, Ukraine may be temporarily excluded from participation in this competition," added the CEO.
We will remind, on 22 March, the security Service of Ukraine forbade entrance on the territory of Ukraine the citizen of the Russian Federation Yulia Samoilova, who was elected representative of Russia at song competition "Eurovision". The reason for failure is it illegal visit to occupied Crimea, where she performed at the concert.
After that, the Eurovision organizers were disappointed by Ukraine's decision to ban entry into the country Samoilova, however, said that respect for the Ukrainian laws.
Comments
comments