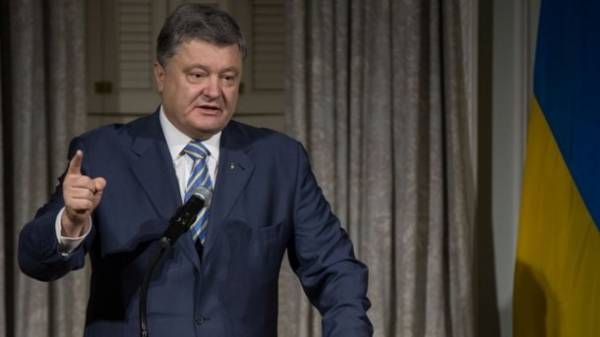 The President of Ukraine Petro Poroshenko said that Ukraine is more than 40 thousand Russian militants.
"Today we have more than three thousand Russian regular troops on Ukrainian territory plus the Russian fighters, all together more than 40 thousand," the President said in an interview with Fox News channel during his working visit to Washington.
He also added that today an increasing number of tanks, artillery and other weapons in the occupied territory.
Comments
comments