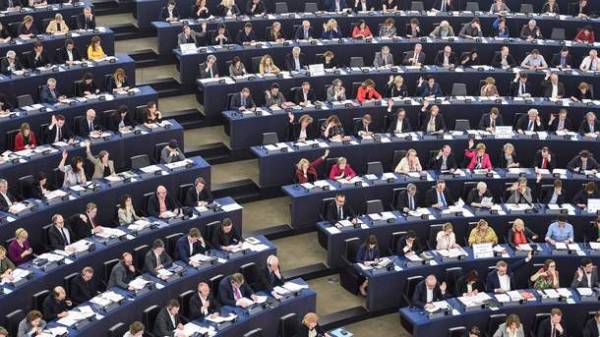 Member of the European Parliament from Germany, member of the Committee on foreign Affairs Michael Haller said that Ukraine has implemented both technical and political changes necessary for the provision of visa-free regime. About this Haller said during the debate on granting bezveza for Ukraine, the TV channel "112 Ukraine".
"Although it lasted a long time, but Ukraine certainly deserved this step. Let's remember that Ukraine is a civil war and part of the country is occupied by foreign troops. So we have to make some concessions," said Haller.
At the same time, Haller said slowly about the ongoing fight against corruption in Ukraine.
According to Haller, the positive aspect may be that the citizens of Ukraine and the EU will have a lot more contacts.
"Please remember that it has been 12 years since then, Yushchenko has abolished visas for EU citizens – this was a significant day for Europeans," said Haller.
As reported April 6 in the European Parliament will vote on the issue of granting Ukrainians visa-free regime.
Comments
comments