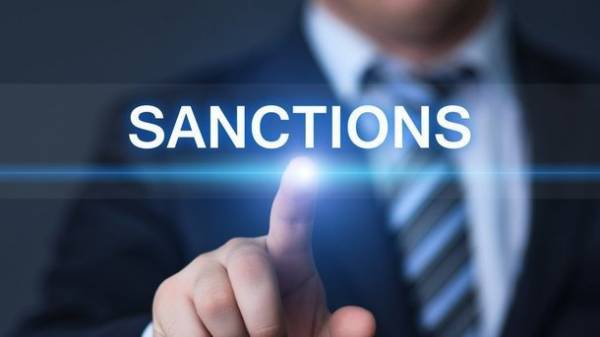 The suspension of the sanctions against Russia stems from the fact that the bill violates the us Constitution, UNIAN reports with reference to Reuters.
It is noted that this was the cause of the problem with the consideration of the House of representatives of the U.S. Congress, which was sent to the Committee on international Affairs.
According to one of the rules of the U.S. Constitution, only the house of representatives may make and adopt laws that can lead to an increase in state revenues.
"The final bill violates the provision in the Constitution," – said the representative of the national Committee of the chambers of the home and remedies Kevin Brady.
However, supporters of the sanctions claim that this problem is easily solved. So, Congressman Eliot Engel said that the thought of this legislative provision only to slow down the bill.
"It is not that other, as a tactic to delay, and the public must not be fooled by the complicated parliamentary procedure," he said.
In turn, the Republicans insist that it was a procedural, not a political situation.
"I strongly support sanctions against Iran and Russia to bring them to justice," said Kevin Brady.
Recall that after June 14, the U.S. Senate overwhelmingly approved a bill to expand sanctions against Russia, Republicans in the House of representatives rejected the bill and decided to send it to another Committee for international Affairs, is a quick voting for him.
Comments
comments