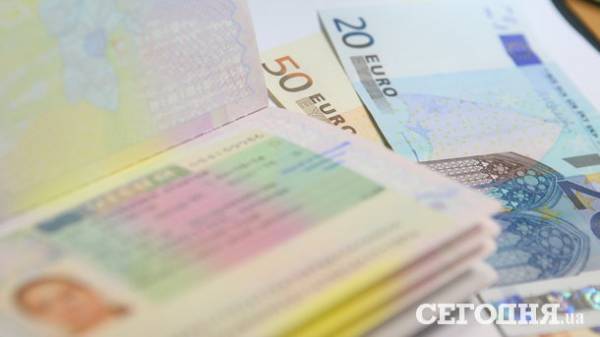 The EU Council adopted a resolution on amendments to the regulations in 1995 establishing a uniform format for short-term Schengen visas.
"The current visa sticker, which has been in circulation for 20 years, was at risk in connection with serious incidents of counterfeiting and fraud," – said the EU Council.
As noted in the document, the new regulations will most likely be signed in early July by the EU Council and the European Parliament, after which it will publish in the Official journal of the EU.
Comments
comments