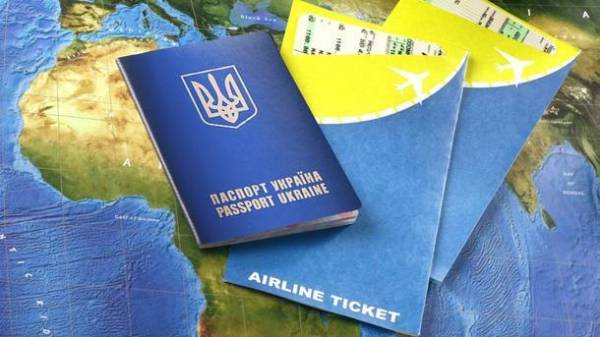 The European Union can provide Ukraine visa-free regime on June 11. This was announced by the Brussels journalist Rikard Jozwiak.
"For Ukraine, plenary session of the European Parliament for voting for the "bezveze" will take place on 6 April. The decision is likely to approve on April 26. The signature will be +/- 15 may, the entry into force of +/- 11 June," he wrote on Twitter.
for #Ukraine,EP plenary to vote for lib 6 April visa & Eu ambs likely to endorsements 26 April. Signature +- 15 May, entry into force +- 11 jun
— Rikard Jozwiak (@RikardJozwiak) 28 Mar 2017
We will remind that on March 9 the European Parliament Committee on civil liberties, justice and home Affairs endorsed "bezviz" for the Ukrainians, and in may it must be approved by the EU Council.
Also note that today entered into force a visa-free regime between the EU and Georgia.
Comments
comments