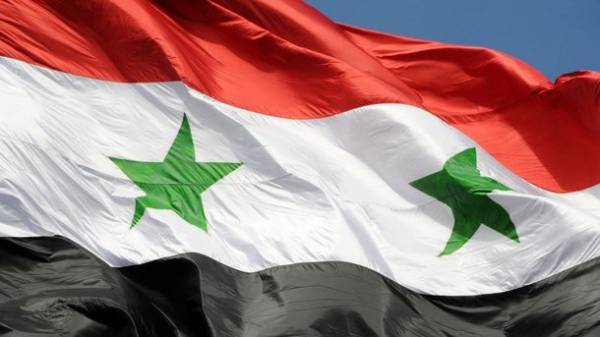 Damascus has threatened to Washington "retaliation from the allies" in the event of an attack by government forces in Syria, like the missile strike, the US air force base Syria this spring. It is reported by FARS news Agency on Monday, 3 July.
"We wouldn't be surprised if the United States made a new attack against Syria. But they should carefully consider the possible reactions (to attacks – ed.) and they should know what the response of Syria and its allies will not be the same as after the first act of aggression (missile attack of the USA on the basis of al-Sirat, the Syrian air force after the alleged himataki in Khan Sheyhun – ed.)", – said the Deputy Minister of foreign Affairs of Syria, Faisal Miqdad.
He reiterated that the official Damascus, in 2014, does not have chemical weapons, as all available weapons were destroyed in accordance with the agreement reached in Russia and the United States.
Recently, the White house said that the regime of Syrian President Bashar al-Assad is preparing a chemical attack.
Comments
comments