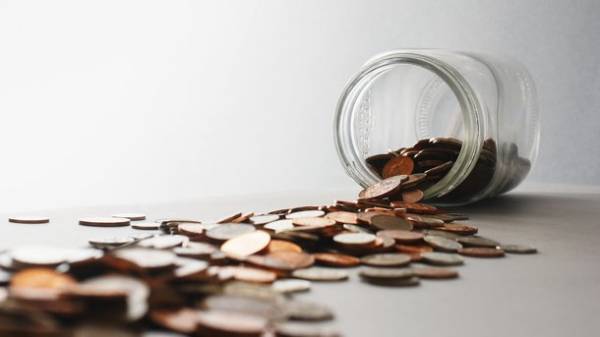 The national Bank of Ukraine (NBU) proposes to improve the procedure of opening, use and raise funds to customer accounts of banks and settlement. The corresponding project of the decision developed in connection with changes in legislation.
Thus, the NBU offers:
to cancel the mandatory use of seals on documents (including settlement documents);
to allow the conclusion of contracts on opening of a Bank account and Bank Deposit in electronic form, in particular, by attaching the client to a public offer contract.
NBU also offers to give customers who already have Bank accounts, the right to open certain accounts in the financial institution without personal presence, by submitting documents by means of informational, telecommunication, informational-telecommunication systems; the assignment of rights to the Bank Deposit agreement.
The draft decree defines the procedure to open and use current accounts of physical persons, civil capacity is limited; the order of opening physical persons-entrepreneurs current accounts of physical persons to perform certain types of wage payments and other similar payments; improving the mode of operation of current accounts of customers, in particular, the mode associated with the trip.
Comments
comments