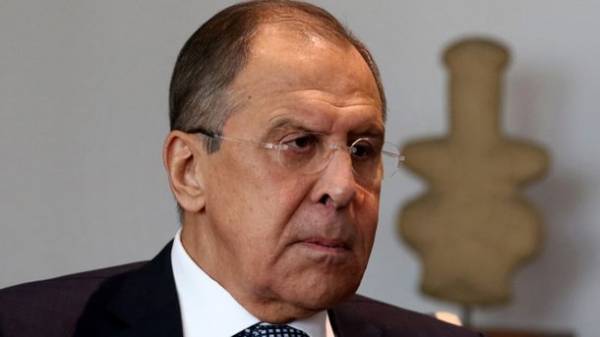 The Russian foreign Minister Sergei Lavrov expressed hope for a speedy discussion of the implementation of the Minsk agreements the leaders of "Norman Quartet".
"We expect the leaders of the "Norman format" will be able in the near future to consider in detail these problems (towards the implementation of the Minsk agreements. – Ed.)", Lavrov said at a press conference in Kaliningrad after talks with his Slovak counterpart Miroslav Lajcak.
"We expressed the wish that our European colleagues, the European Union, given the role of France and Germany in the promotion of the channel process, to affect the Ukrainian leadership, which is not yet ready to implement the political aspects of the Minsk agreements", – said the Minister.
Earlier, defense Minister Stepan Poltorak said that Russia does not intend to continue to comply with the terms of the Minsk agreements, moreover, it will intensify fighting in the Donbass before the next negotiations on the resolution of the conflict.
Comments
comments