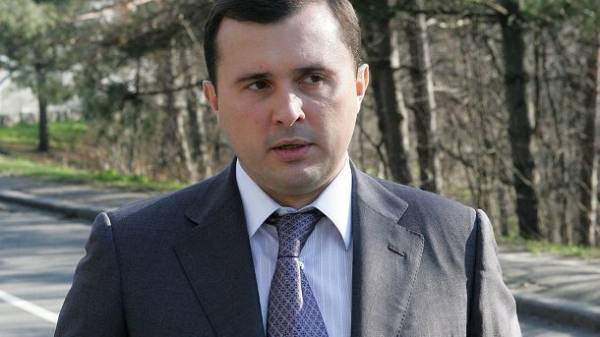 Russian Prosecutor General's office took up the consideration of the question of the possible extradition of the former Deputy of the Verkhovna Rada Oleksandr Shepelev in Ukraine at the request of the Ukrainian Prosecutor General's office. This was reported to "RIA Novosti" the representative of the Supervisory Department Alexander Kurennoy.
It is noted that the Prosecutor General's office of Ukraine appealed to his colleagues from Russia, to attract him to criminal liability.
"The Prosecutor General's office considered the request of the Prosecutor General of Ukraine on extradition Shepelev Alexander Alexandrovich of criminal responsibility. Currently, the extradition check was not completed," said Kurennoy.
As reported, on April 27 of this year in Moscow police arrested former people's Deputy of Ukraine Alexander Shepelev. The former MP, who declared in the international wanted list, is accused of misappropriation of property, forgery, and laundering the proceeds.
In 2016 he was declared internationally wanted.
Shepelev is wanted on suspicion of committing a crime under article 115 part 2 item 6 of the Criminal code of Ukraine ("Premeditated murder for pecuniary gain"). Wanted ex-Deputy accused Ukraine in the embezzlement of funds of "Rodovid Bank" in especially large sizes and ordering several murders, including the former shareholder of the Bank Serhiy Dyadechko.
Comments
comments