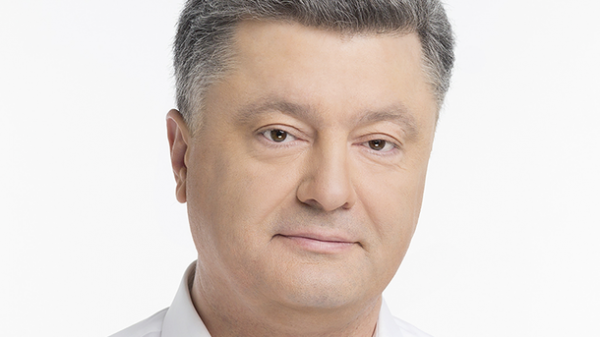 President of Ukraine Petro Poroshenko, kotoryy left on an official visit to the United States, held the first meeting in the United States, reports 24 Channel.
Poroshenko met with the Ukrainian Diaspora and the Holodomor Memorial in Washington. The meeting was more informal, despite the fact that it was attended by dignitaries and clergy.
Traditionally, during the President's speech was not without it not to talk about achievements in the reforms in Ukraine.
Forgot Poroshenko boasts that he will meet with U.S. President Donald trump faster than the President of Russia Vladimir Putin. "Armed with information, to leave no chance to the enemy", – said Poroshenko about the meeting. Sanctions, he said that the only civilized mechanism to force the aggressor to get out of Ukraine.
Together with Poroshenko in the United States arrived Irina Gerashchenko, Pavlo Klimkin, Igor Nasalik, Volodymyr Omelyan, Konstantin Eliseev, Dmitry shymkiv, Viktor Muzhenko.
In conclusion the audience sang "God, the great one!" and took the General picture.
Comments
comments