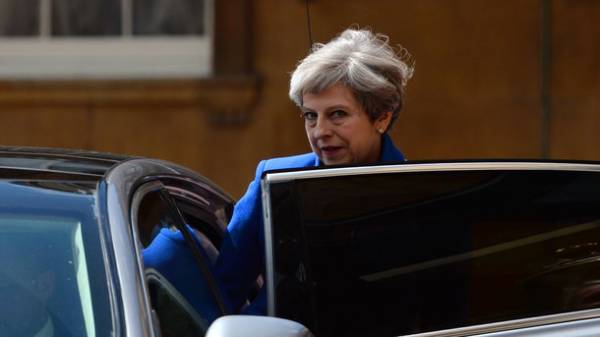 Negotiations, the results of which Britain intends to leave the European Union, begin on Monday, June 19, according to the British Ministry of Brexit.
The Ministry said that the date corresponds to the start of negotiations announced before.
"Minister for Affairs Brexit David Davis and chief coordinator of the EU Michel Barnier, who leads on behalf of the European Commission negotiations on the country's withdrawal from the Union came to an agreement that they (talks – Ed.) on 19 June, in accordance with article 50 of the Lisbon Treaty", – said in a joint statement released last week.
According to the Prime Minister of Britain Theresa may, to negotiate a British exit from the EU will have a new government.
The Prime Minister promised that the government will fulfill the obligations of Brexit.
A referendum on the UK's membership of the EU was held on 23 June 2016. Then about 52% of the population eligible to vote, voted for secession from the EU.
Comments
comments