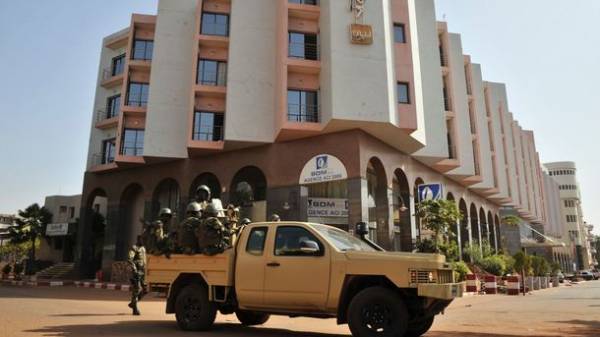 In Mali, the militants attacked popular with Western tourists luxury resort, located to the East of the capital Bamako.
Above the tourist complex, Le Campement Resort in Dogorama local residents heard gunfire and saw smoke, Reuters reports.
The representative of the Ministry of security of Mali said that the tourist complex was attacked by militants, went Malian military and the French anti-terrorist corps.
According to Reuters, the attack on the complex in the capital of Mali has killed two people. One of victims – the citizen of France and Nabana, second citizenship is currently not installed.
According to the Associated Press, the attack carried out allegedly by the jihadists. In the complex are members of the French military mission and UN officials.
When I escape this country I am going to go home back to Kensington and put my feet up in my flat at grenfell tower for some bloody peace https://t.co/tyv9TYz4VD
— MikeC (@mikethecraigy) 18 Jun 2017
Five years ago the Islamists seized much of the territory of Mali. They managed to oust with the help of French troops, but in the country there are periodic attacks of jihadists.
In November 2015 the attack occurred on the Radisson Blu hotel in Bamako, which was taken hostage by Western tourists, about 20 people died. After the attack in Mali declared a state of emergency, which persists until now.
Comments
comments