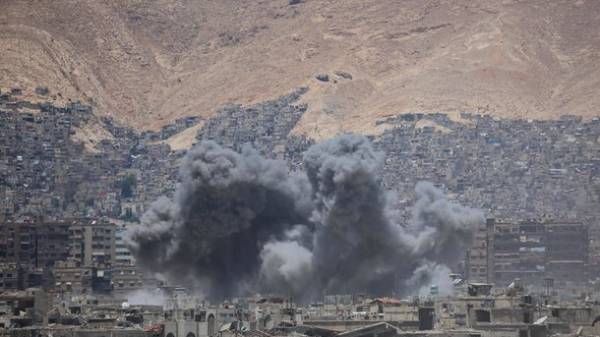 In the Iranian Islamic revolutionary guard Corps (IRGC) said Sunday that the missile firing position of terrorists in Eastern Syria, reports the associated press.
This was used medium-range missiles of a class "earth-earth".
The purpose of the impact positions of the terrorist group ISIS, was located in the province of Deir ez-Zor.
In the IRGC explained that the impact response to the recent terrorist attack in Tehran, the responsibility for which was assumed by the IG.
Comments
comments