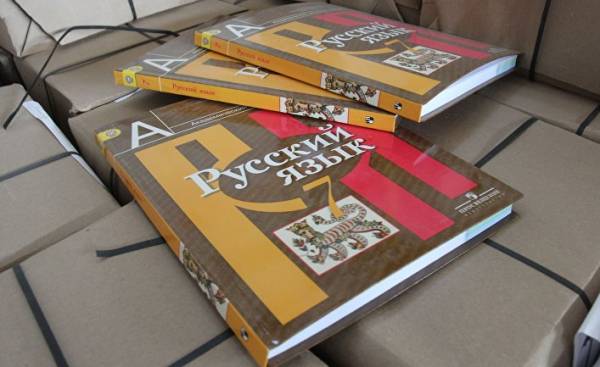 The state language centre drew up a report to the Director of the Liepaja 12th secondary school Valeria Episcopalia for graduation 9th grade were not provided the information. It is reported, "Kurzemes Vards".
The head of the regional branch of the language control language control Department of the state language Centre sarmīte Paulina explained, to ascertain whether there were public events in the state language, the senior inspectors of the state language Centre this year conducted inspections at 16 educational institutions across Latvia. Five of them were not provided the translation of this to prom information. In Liepaja it was not done for the 12th high school.
It Director Episcopalia was Latvian, and his Deputy, who was to conduct the event on, for health reasons was unable to appear at the prom, and there was the possibility of something quickly to change.
Therefore, using Russian language.
The Director explained the incident to the state language Centre and agrees that the breach was. This is the first such report from the school. At the graduation grade 12 such violations will not.
Comments
comments