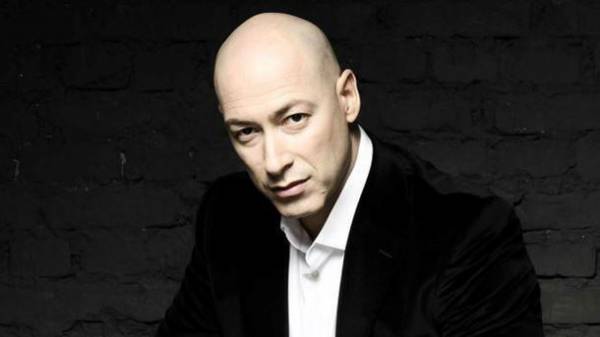 Journalist Dmitry Gordon believes that the West got tired of Russia, with its interference in the internal Affairs of other States. He said this on air of TV channel "112 Ukraine", reports the edition "GORDON".
He noted that Russia itself is unable to restore order, but interferes in the Affairs of other States.
"Ukraine is a very rich country, strange as it may sound. If we are left alone, do not fight with us, not touch us, we're gonna have such a life that everyone will only watch and envy. But there is another point: Russia is fed up with all, the entire civilized world common, fed up with its interference in someone else's life. Not only that, she can not establish life, she still climb to its Charter in another's monastery. Thanks to the huge oil money" Russia "has wrapped its agents, its interventions a number of developed democratic countries," Gordon said.
He recalled how Russia intervened in the American and French elections.
Earlier Dmitry Gordon noted that on all international fronts, Russia is nothing "shines", while she will not leave the Ukraine and return the occupied territories of Donbass and Crimea. According to him, the rhetoric of the US and Europe is unambiguous, while the Russian Federation does not fulfill its international obligations.
Comments
comments