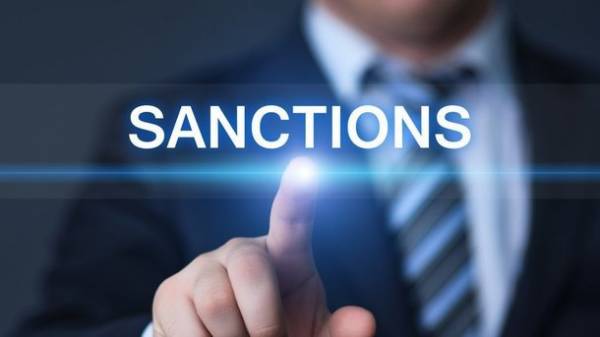 The European Union to "punish" occupied Crimea and Sevastopol city by the extension of sanctions for another year after the illegal annexation of the Peninsula Russia, UNIAN reports.
It is noted that the decision has been taken today at a meeting of the EU Council at the level of Ministers of foreign Affairs.
Thus, the sanctions against Crimea and Sevastopol, will go on till 23 Jun 2018.
The sanctions include bans on imports into the EU of products from Crimea and Sevastopol, investment in Crimea and Sevastopol, services related to tourism activities in Crimea and Sevastopol, the export of certain goods and technologies to Crimea and Sevastopol for transport, telecommunications and energy sectors, as well as for oil and gas and mining industries.
We will remind, the heads of state and government of member countries of the European Union will consider the issue of extending the sectoral economic restrictive measures against Russia at a summit on 22-23 June in Brussels.
Comments
comments