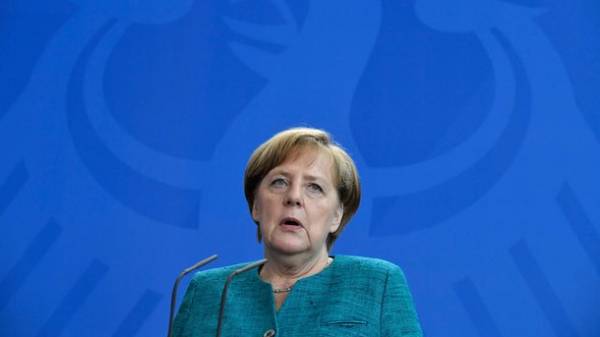 German Chancellor Angela Merkel congratulated the President of France Emmanuel Makron with the victory of his movement "Go Republic!" in the parliamentary elections.
"Congratulations, Emmanuel macron, with the obvious parliamentary majority + further cooperation for Germany, France, Europe", – quoted Merkel government spokesman of Germany Steffen Seibert on Twitter.
The results of elections of deputies of the National Assembly (the lower chamber of Parliament) of France announced in 553 of 577 constituencies, 293 of them the victory was won by representatives of the movement of the President of France Emmanuel Makron "go Republic!" getting an absolute majority in the lower house, which required 289 mandates.
Comments
comments