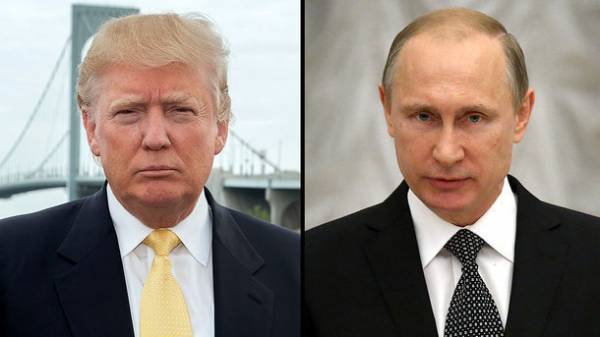 U.S. Secretary of state Rex Tillerson, during a recent visit to Moscow, gave the us leader Donald trump on Syria, Russian President Vladimir Putin, with whom he was meeting, the newspaper reports the AP, citing sources among American officials.
As reported by the publication sources, although not a full readiness plan for Syria, Tillerson showed the draft to Putin, which refers to the main steps.
The publication became known that the document contained three main points: the destruction of the terrorist organization "Islamic state", the restoration of stability in the country through a "transition period", which involves the departure from power of Syria's current President Bashar al-Assad.
In the administration of the President of trump allegedly insist that the settlement of the conflict in Syria, Russia's participation is necessary. Media noted that Tillerson did not require an immediate answer, but asked the authorities of the Russian Federation to think about it.
In turn, the Kremlin has already reacted to this information. So, the press Secretary of the Russian President Dmitry Peskov said that Rex Tillerson is not passed to Russian President Vladimir Putin's plan on settlement of the situation in Syria.
Comments
comments