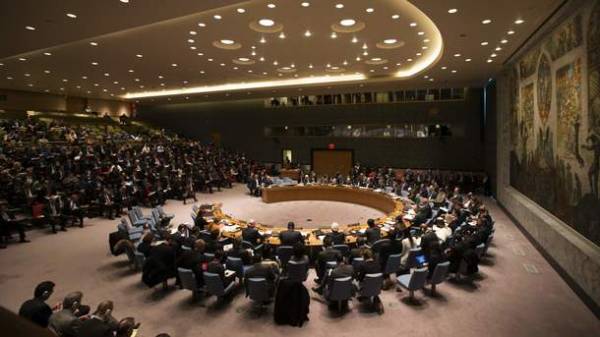 Russia will veto the draft updated resolution of the UN Security Council on chemical attack in Idlib, said Russian Deputy foreign Minister Gennady Gatilov.
"This project is unacceptable to us, and we vote for him, of course, will not. We will vote against it, if our partners did not heed our calls and will not artificially to promote this project with the sole purpose to substitute the Russian Federation under the next veto," – said Gatilov.
Consideration of the draft resolution submitted by the United States, Britain and France in the UN security Council scheduled for Wednesday.
Comments
comments