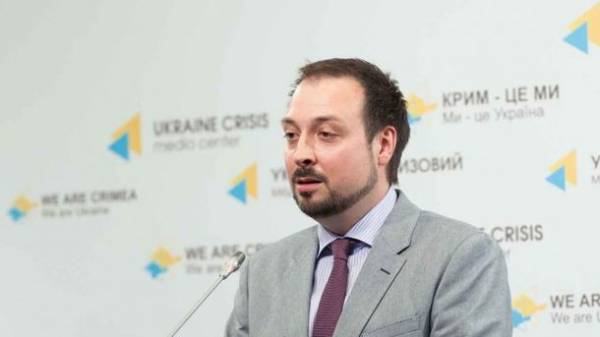 The Ministry of justice notes that in the last three years no misunderstandings between Andrey Vishnevsky and the Ministry of justice did not occur. Neither during his work as the Director of the coordinating center for legal aid, or after the appointment of the Deputy Minister of justice recently. So the press service of the Ministry commented on the statement Vishnevsky resignation.
"In our opinion, the differences in ideological orientations with the values of justice that have occurred to Andrei Vishnevsky now, in any case can not stand a barrier to effective work no justice, no system of free legal aid. The Ministry of justice negatively concerns to attempts of Andrei Vishnevsky publicly to destabilize the work of the PPB system, especially in the period of preparation and re-contest for the post of Director of the coordination center for providing legal assistance", -stated in the message.
It is also noted that the decision to resign his right as a citizen. "We have no doubt that his statement will be satisfied in the near future", – noted in the Ministry of justice.
Earlier the Deputy Minister of justice of Ukraine Andriy Vishnevsky said that he wrote a letter of resignation.
"In connection with the crucial difference determining value orientations, their different visions of the purposes and means of the state legal policy, reform of the judiciary, the further development of the system of free legal aid, as well as the loss of mutual trust with the Minister of justice of Ukraine Pavel Petrenko please release me from the post of Deputy Minister of justice of Ukraine", – said Wisniewski.
Comments
comments