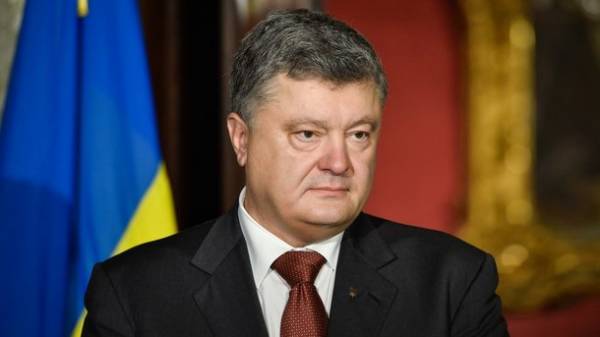 The President of Ukraine Petro Poroshenko expressed condolences in connection with death of the former Chancellor of Germany Helmut Kohl. About this he wrote in Facebook.
"Sincere condolences to the German people because of the irreparable loss of man-the era of Helmut Kohl, the leader who made an invaluable contribution to the strengthening of European unity and overcome the scars of the Cold war," he wrote.
The wound was reported that in Germany at the age of 87 years died, former German Chancellor Helmut Kohl. According to the publication, he died at his house in Ludwigshafen.
Helmut Kohl was the head of the German government from 1982 to 1998. Kohl played an important role in the establishment of good neighborly relations between Germany and Russia, went down in history as the "Chancellor of unity", as it was the unification of Germany.
Comments
comments