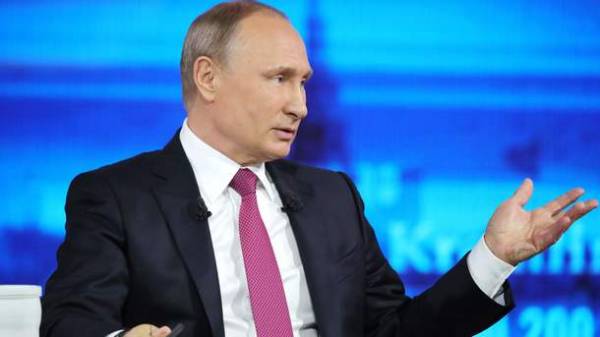 Press Secretary of the President Dmitry Peskov said that the left-overs of a straight line with Vladimir Putin, which took place in the afternoon on June 15. Reports about it "gazety".
"Behind the scenes you don't see several days of very hard work of the President in terms of preparation. Behind the scenes you don't see the ongoing work schedule today, the President, and he continues [to work] in the work. Here, members of the government, and the administration," — said Peskov.
Recall that during the direct line of Putin for about 15 minutes talking about Ukraine.
Comments
comments