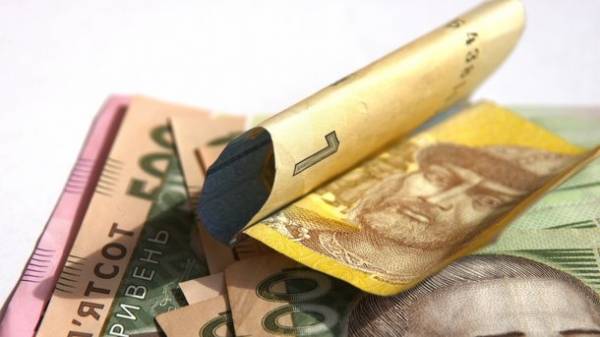 The deficit of the Pension Fund (PF) of Ukraine is 140 billion. This was during the presentation of the Pension reform in the Cabinet of Ministers of Ukraine Prime Minister of Ukraine Vladimir Groisman.
"We now have 25% of the employed population who work do not pay the SSC. People don't pay into the Pension Fund, and then when it's retirement age, come to PF and say, "Give us money". Today, because of this, the Pension Fund has a deficit of 140 billion UAH", – said Groisman.
The Prime Minister noted that in General, people pay into the Pension Fund in less than they receive from the Pension Fund. He estimated that of the 26 million population aged 18 to 60 years pay a fee of 12 million Ukrainian citizens and 12 million Ukrainian pensioners receive pensions.
"One to one is a very bad indicator that suggests that the pension system is sick and needs serious reform," – said Groisman.
As reported, the Prime Minister said that the majority of Ukrainian pensioners are forced to live below the poverty line.
We will remind, yesterday, on may 16, arrived in Ukraine mission of the International monetary Fund (IMF) to finalize the draft law on Pension reform in Ukraine.
Comments
comments