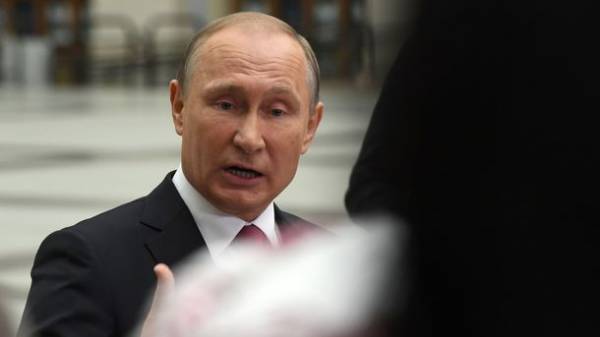 Russian President Vladimir Putin said that he had a difficult relationship with the activities of Joseph Stalin. He said this in an interview with the American Director Oliver stone on Showtime, reports "RIA Novosti".
Putin called Stalin a product of his era. The Russian President stressed that in the history of the world has enough personalities to which should not be treated unambiguously. As an example, he cited Oliver Cromwell and Napoleon Bonaparte.
"It seems to me that the excessive demonization of Stalin is one of the ways of attack on the Soviet Union and Russia. To show that today's Russia bears some birthmarks of Stalinism. We all carry some birthmarks. So what?" — said Putin, adding that Russia capital has changed.
Recall that after the attack Russia to Ukraine, the annexation of Crimea and occupation of part of the Donbass, Putin began to compare with Hitler and Stalin.
Comments
comments