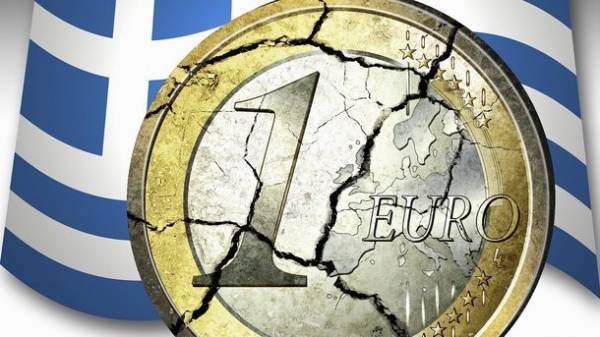 The Council of Finance Ministers of the Eurozone countries (Eurogroup) reached a preliminary agreement on the payment of Greece the third tranche in the amount of 8.5 billion euros. This is stated in the statement of the Eurogroup. The Council welcomed the changes in the Greek legislation, including those aimed at enhancing growth potential of the economy, the report said, the TV channel "112 Ukraine".
"In addition, we pledge to continue to provide high-level expert to support the development and implementation of reforms in the framework of technical assistance projects," writes the website.
The first part of the tranche in the amount of 7.7 billion euros Greece needs to obtain in early July. Also, the Eurogroup urged the Greek authorities to cooperate closely with the European Commission for the further successful reform and use of funds.
Earlier, on 2 may, it was reported that the authorities of Greece and representatives of foreign lenders agreed on a package of reforms that make possible the provision of new tranches of the country from the International monetary Fund.
Comments
comments