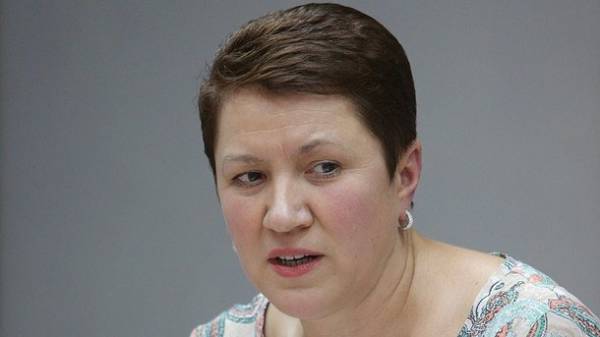 Supervisory Board of the state of PrivatBank, was appointed as acting Chairman of the Board Galina Pahachuk. About it reports a press-service financial institution.
Pahachuk is a member of the Board of PrivatBank, before the appointment was Deputy head of the Board of "Privat".
Pahachuk previously worked in the Ministry of Finance of Ukraine Director of Department for debt and international financial policy.
Also the clerk was a member of the Supervisory Board of the state Ukreximbank and Oschadbank; in the financial institution she worked for a total of 19 years.
See also: Privat picked recruiters to search for a new head
On 26 June, the Chairman of the state Board of PrivatBank Oleksandr Shlapak has resigned at own will.
The National Bank of Ukraine (NBU) has previously noted that the main challenges for the future head of "Private" are:
the preparation of the development strategy of the state Bank;
PrivatBank preparation for successful entry into his capital of international strategic investors through several years;
continued cleanup of the Bank from the toxic assets.
Comments
comments