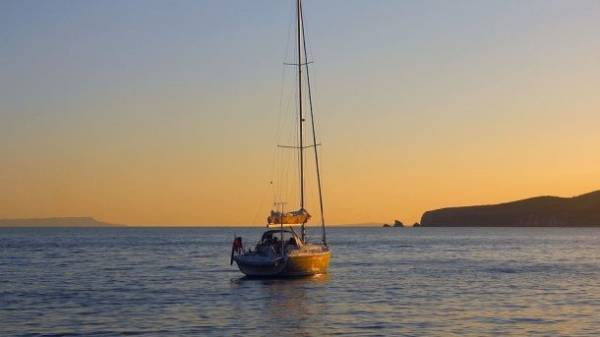 In the sea of Japan, the North Koreans detained the Russian yacht Katalexa. About TASS reported in the Maritime rescue coordination centre (MSCC) Vladivostok.
After MSCC received this information, it immediately began to check through diplomatic channels.
Later it became known that in the Russian Embassy in the DPRK, even operational staff to verify information on the possible capture of coastal yachts
"We monitor the situation and check the information about the possible capture of coastal yachts. The situation also ensures Consulate General of the Russian Federation in Condene," – said the press Secretary of the Russian Embassy Denis Samsonov.
As reported in the DailyMail in April, trains with Russian tanks and other military equipment went to the border between Russia and the DPRK.
Comments
comments