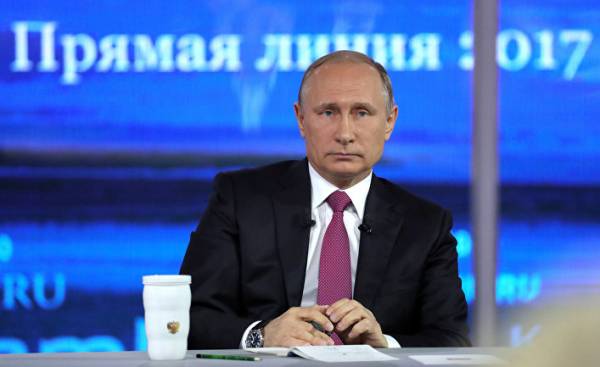 Uncomfortable questions, which were leaked in a direct line with Russian President Vladimir Putin are a sign that someone powerful in Russia started against him the game.
Such opinion in the comment "observer" stated a Russian journalist Fyodor Klimenko.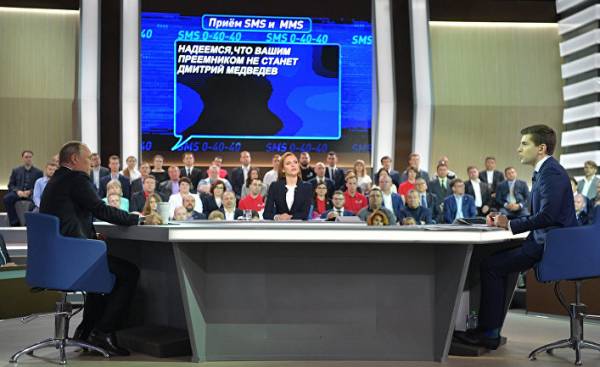 © AP Photo by Alexei Druzhinin/Sputnik, Kremlin Pool Photo via Abrama line with Vladimir Putin
"I think it's a rather unpleasant Wake-up call for Putin. I believe that if such things appeared in a straight line, it means that quite serious people are suggesting that Putin's time to leave. So, this message is thrown in the minds of people," — said Klimenko.
As reported by the "observer", previously users of social networks, discussing the forthcoming Putin's communication with the Russians, suggested that it is, as in previous years, will turn into a stage show, and the most relevant and pressing issues and will not be set.
Comments
comments