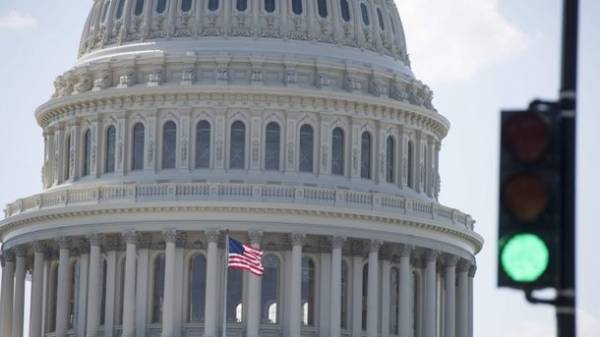 The U.S. Senate overwhelmingly approved a bill to expand sanctions against Russia.
Before the senators from the Republican and Democratic parties agreed on tougher sanctions against Russia, which should be a response to the alleged Moscow's intervention in U.S. elections, and its activity in the middle East.
Now will consider the bill in the house of representatives, after which, if it is approved, the document will be sent to the President for signature.
The document suggested a reduction of the maximum term of market financing of Russian banks and 14 days, and companies in the oil and gas sector – up to 30 days.
In addition, within 180 days after the introduction of the amendments, the head of the U.S. Treasury must submit to Congress a report on the possible consequences of the proliferation of sanctions on the sovereign debt of Russia.
Note that the Kremlin has already reacted to the bill, stating that Russia does not want new sanctions confrontation.
Comments
comments