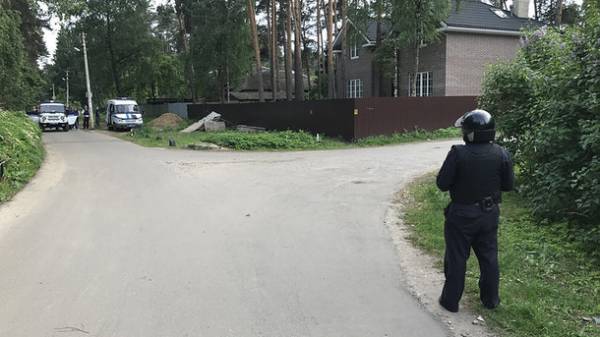 In Kratovo in the burned house by Igor Zenkov who shot four persons, found human remains, said the Investigative Committee. This is probably the remains of his mother. According to the investigation, "bone fragment" was found at the scene of the mother Zenkova – "Medusa" with reference to Investigative Committee of the Russian Federation.
Currently, the investigators of the regional SK is assigned to molecular genetic forensic examination to establish the DNA profile of the person and comparison with the DNA profile of Igor Zenkov.
We will remind, Igor Zenkov June 10, opened fire on passers-by from his home in Kratovo. First he shot a neighbor, then a passing woman, and then another two neighbors. The arrived policemen and employees of Regardie a few hours could not cope with Zenkov, who fired back and threw grenades. In the end Zenkova killed.
As eyewitnesses told, the shooter served in Chechnya during the armed conflict, lived with his mother. Neighbors claim that the man suffers from a mental disorder.
Comments
comments