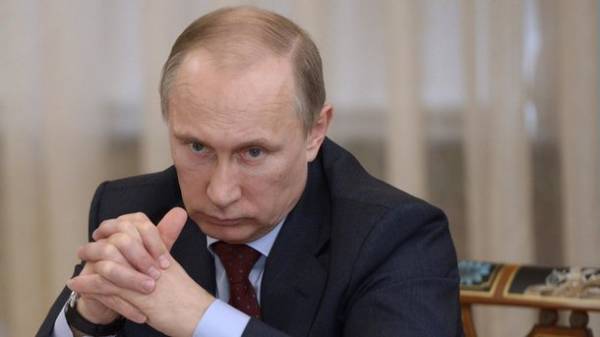 Russian President Vladimir Putin said that Ukraine's rapprochement with NATO is a threat to Russia's security, since in its territory may receive the Alliance's military infrastructure. He said this in an interview in the film by American Director Oliver stone.
Show the third part of this four-part documentary began June 14 on U.S. cable channel Showtime.
A replica of the stone that he sees no threat in the "agreement between Ukraine and NATO," the Russian President answered: "I see."
"The threat is that when NATO comes to a country, as a rule, the political leadership of this country and the population may not affect the accept NATO decisions. Including the deployment of military infrastructure, including, for example, and the setting is very sensitive weapons systems, including missile defense," – said Putin.
Earlier Vladimir Putin said Russia will defend Crimea from any threat by all means available.
As you know, Parliament at the morning plenary meeting, on 8 June adopted the bill No. 6470 "On amendments to some legislative acts of Ukraine (regarding the foreign policy of Ukraine)". The document provides for the return of the course of Ukraine to join the Alliance.
Comments
comments