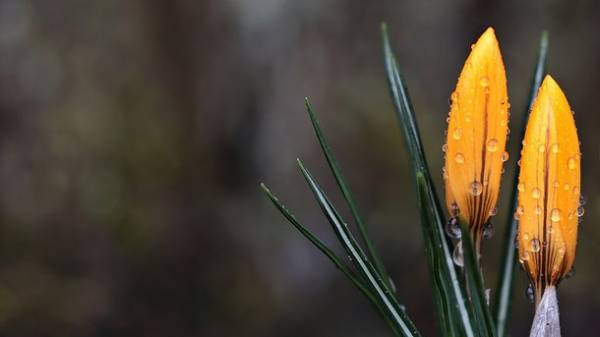 Over the weekend in Ukraine became again cold. Sunny and warm in the country will be only on Friday. This was reported by the forecaster Natalia Didenko, reports espresso. TV.
According to the forecaster, June 14-15 in Ukraine will remain cool weather.
"In the Northern regions and the centre, the temperature will be 18 to 22 degrees, the highest temperatures will be in the South – 22-26 degrees Celsius. Rain is likely in Northern Ukraine, in other territory without significant precipitations. Partly cloudy" – said Didenko.
According to her, on June 14-15 will be a gusty wind, sometimes it will be strong.
"If the temperature is 20 degrees, when the wind is strong the impression that the street is not more than 15 degrees Celsius," – said Didenko.
According to forecaster, now Ukraine goes cold atmospheric front, which causes gusty winds and cool. According to Didenko, the front-provoking weather swings.
"In particular, on Friday in Ukraine will be warm and Sunny, and Saturday will be back in the rain and cold," – said the forecaster.
Finally, the weather forecaster spoke about the water temperature on June 14-15. According to her, in the Black sea will be 19-21 degrees Celsius, in the Azov – 20-22, sometimes the temperature will reach 23 degrees.
Comments
comments