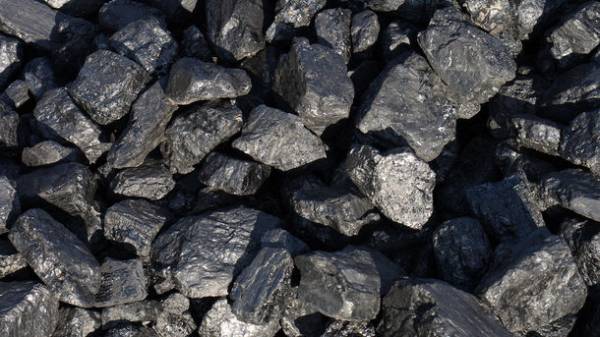 The Ministry of energy and coal industry of Ukraine sent to the Ministry of foreign Affairs a letter asking through the Ukrainian Embassy to warn eight countries about the risks of illegal shipments of coal from ORDO.
According to the document, the Ministry proposed to send information about the options and possibilities of identification of coal from ORDA in the Embassy of Ukraine in Turkey, the Netherlands, Spain, Moldova, Bulgaria, Belgium, Poland and Romania to take all possible measures to inform local ports customs authorities, existing and potential customers.
The letter was prepared at the invitation of the company "DTEK Energo", which is March of 2017 lost control of coal enterprises in ORDA and asked for diplomatic support in resolving the problem of illegal implementation of their products in other countries.
"Proceeding from stated in the letter of information illegally mined coal of these companies are smuggled into the territory of Russia and later shipped to the territory of other countries," the letter reads.
In the Ministry also noted that the problem of illegal sales of coal, also applies to captured in ORDA state-owned mines.
According to "DTEK Energo", the coal can be supplied to other countries under the guise of legally purchased and produced in Ukraine or Russia. The company has declared its readiness to help in identifying such coal through the analysis of documentation and examination of such coal, including with the involvement of employees of the company for sampling.
As reported, the Ministry informed also appealed to the State fiscal service with a request to tighten checks the imported coal to prevent the supply of captured or illegally extracted coal from ORDO.
Comments
comments