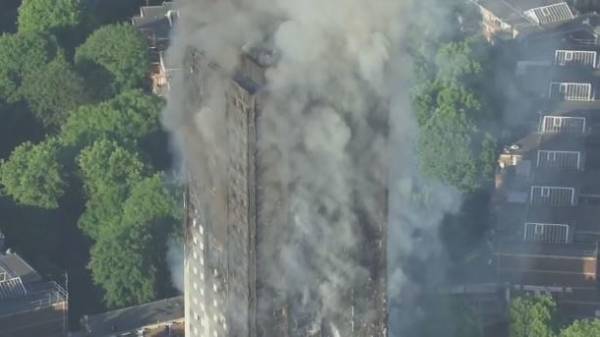 Fire in residential house multi-storey Grenfell Tower in London almost managed to extinguish, but he continues to smoke heavily, but the building is completely burned. The corresponding video is published on YouTube.
As it became known today, in London lit up the 27-storey building, injuring dozens of people.
So, according to the London ambulance service on Twitter, from the fire affected 50 people who were in the building. At the scene employs more than 100 physicians.
Comments
comments