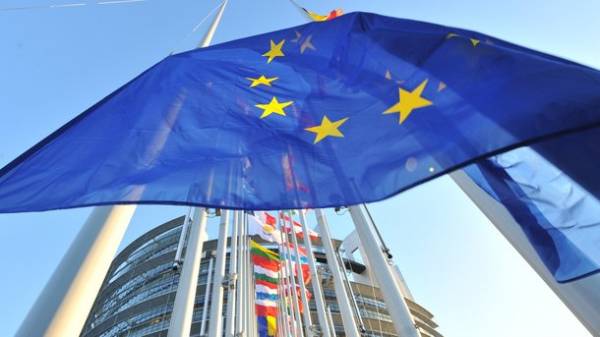 The European Union is not going to conduct new negotiations on the Paris agreement on climate, it must be used without revision. This was stated on Wednesday, June 14, the President of the European Commission Jean-Claude Juncker.
"Action against climate change can not be subject to any deviations. The time has come to act and to apply the agreement", – said the head of the European Commission during the debate in the European Parliament in Strasbourg on the occasion of US withdrawal from the Paris agreement.
All who are interested in the future of the world will work together to use the opportunities of the new economy, said Juncker. He relies in this regard on the "clear message" of the upcoming G20 summit.
The European Commission President noted that the most vulnerable countries to suffer most from climate change.
"The US decision to renege on their commitments creates a great void, but we remain firm: we keep our commitments and continue to work, pursuing our policy of public and private investments. You can count on the European Commission that the momentum of the Paris agreement will be saved", – said Juncker.
We will remind, results of the research suggests that the planet's climate has already begun to change: scientists predict the Earth the rains.
Comments
comments