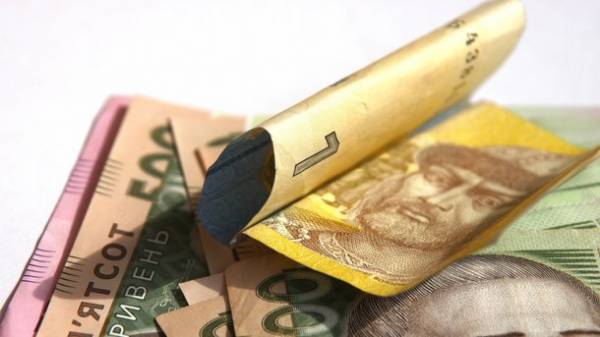 In the current year the average salary of Ukrainians will reach 7 thousand hryvnia, and in the future – 10 thousand hryvnia. This was stated by Prime Minister of Ukraine Volodymyr Groisman.
"We leave priority to improve the quality and living standards of Ukrainian citizens. Predict that this year the average salary will be about 7 thousand UAH, and in the medium term, the average wage in the country should be at least 10 thousand UAH", – said Groisman.
According to him, the achievement of these goals is absolutely real.
"The more that we are planning in October of 2017 after adoption of the corresponding decision by the Parliament to carry out a pension reform which will significantly increase pension payments and to provide a self-supporting in the medium term most of the budget system," – said Groisman.
Earlier it was reported that the Ministry of social policy of Ukraine forecasts the growth of the average salary by 37% – to 7,1 thousand UAHby the beginning of 2018.
The average salary in Ukraine up to may 2017 exceeded last year's forecast and amounted to 6 600 UAH.
Comments
comments